Our Massage Candles are a blend of superior high quality ingredients, designed for total relaxation and, to bring abundant benefits to skin.  Gently melted, the warm oils glide onto the body like warm silk for the most decadent of massage treatments.  Afterwards, these magical oils will absorb into the skin to provide a nourishing, hydrating and healing body balm.
A Candle Never Felt So Good!
Benefits of using our Massage Candles
The benefits and properties of the therapeutic botanical oils and butters specially selected for our Massage Candles are maximised, as the application of heat helps the oils penetrate deeper into the skin.  Heat can help soothe many ailments such as arthritic pain and inflammation as well as helping the body to relax.
Our proprietary warm oil treatment is unlike normal massage oil in that it won't leave any oily residue afterwards due to the high quality of ingredients used.  Instead, the natural oils and butters will also act as an intensely nourishing, hydrating and healing body balm bringing additional aftercare benefits to the skin.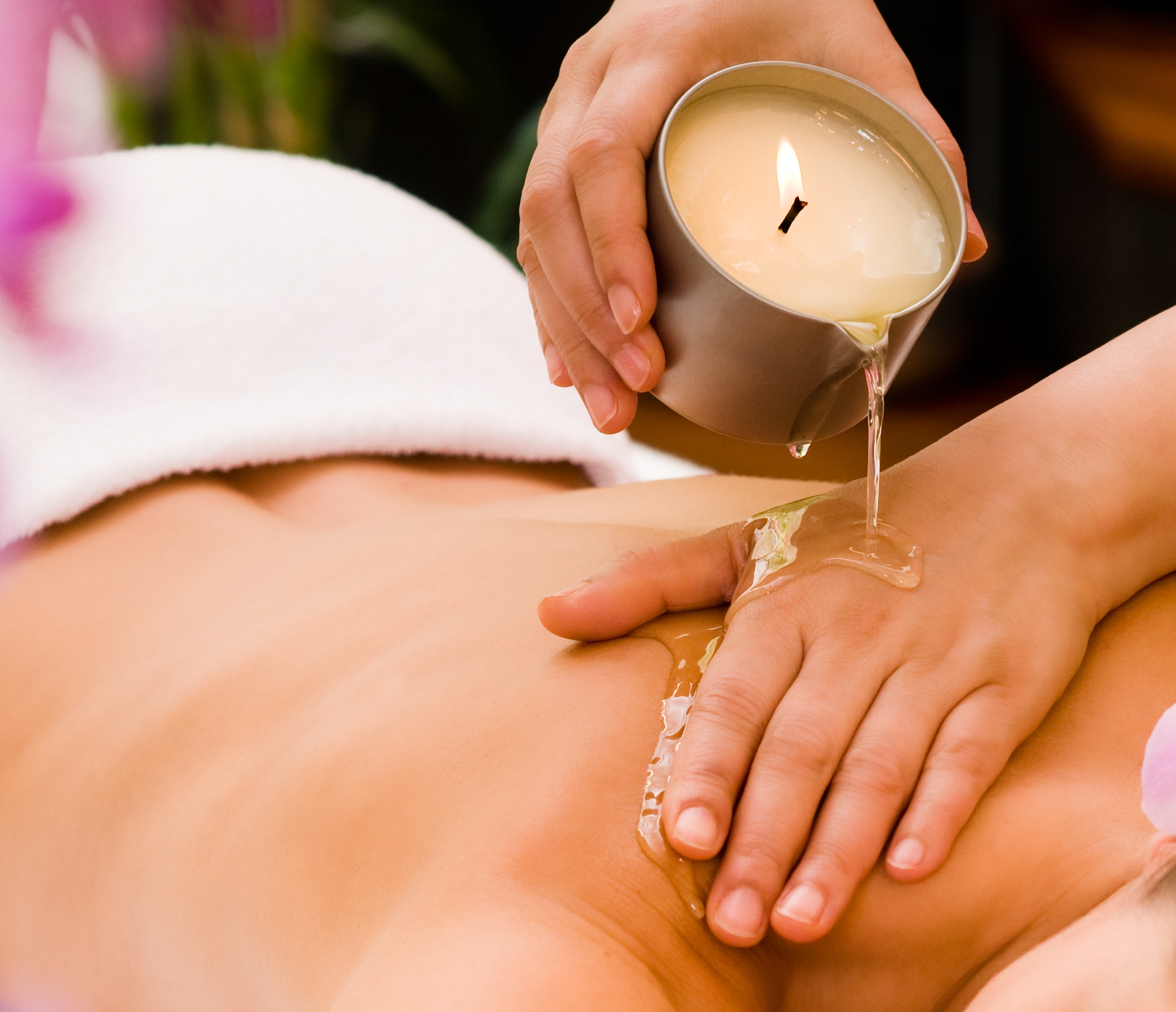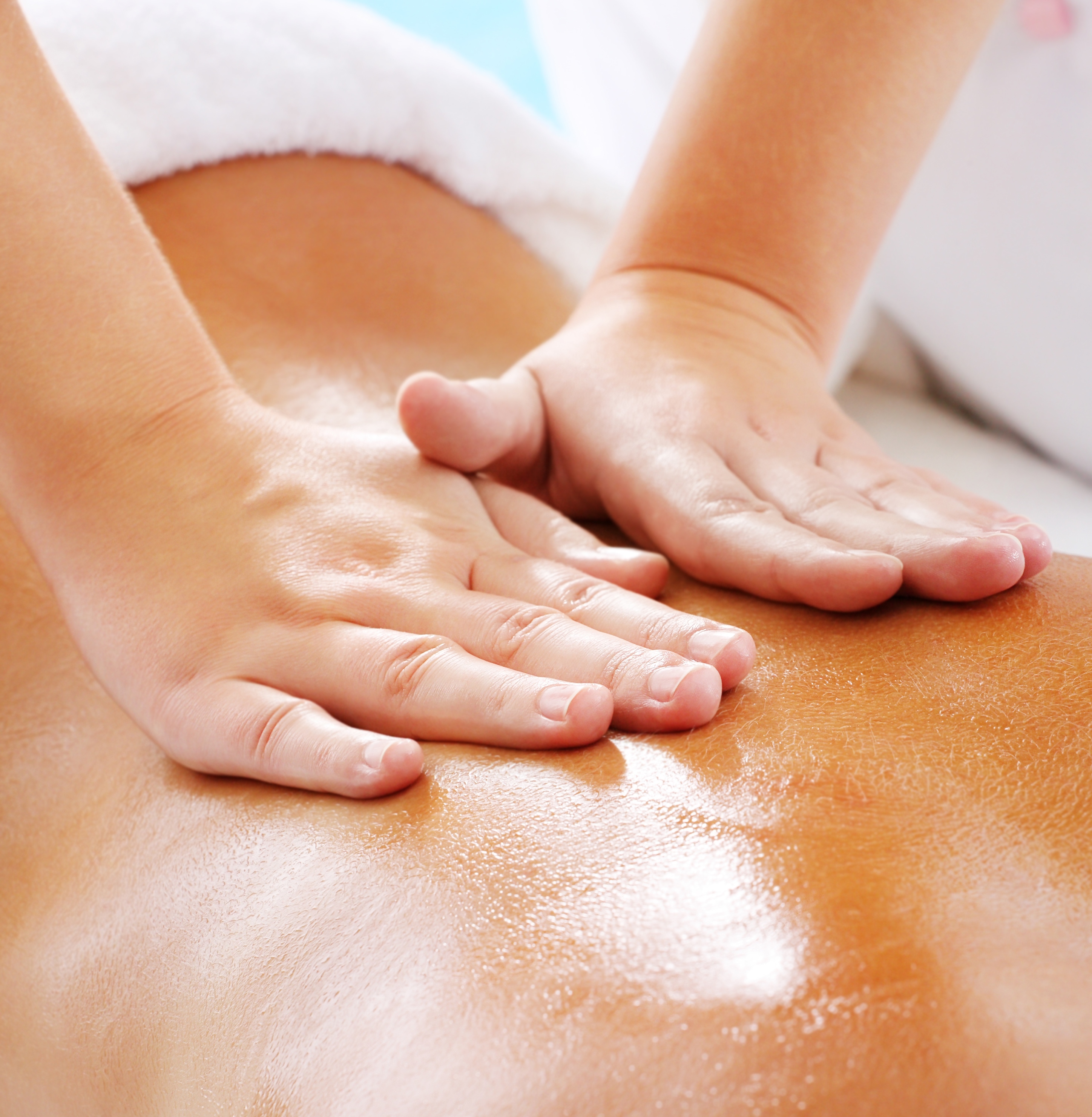 HOW TO USE
Light Me
Ensure wick is always trimmed to ¼ inch and that candle is not placed in a draught to prevent smoking.  Using a candle lighter, light the wick.  Keep away from flammable surfaces.
Melt Me
Let a melt pool form to the edge of the container.  Melt just enough for a treatment.  Extinguish the flame(s) and allow to cool slightly. Ensure the oil is not too hot before use!
Pour Me
Lightly drizzle the melted butters over the back of your hand, onto the body, and massage in.  Designed to spread gently like warm silk on the body.  Use very sparingly as a little goes a long way.
Number of Treatments
As a guide, each full body massage treatment will require approximately 12 – 18ml's of melted product.
PLEASE NOTE: Always follow the label instructions to ensure safe use.  DO NOT burn for longer than stated on the product label.  This product is not a room candle and should not be treated as such.
Soothes Mind, Body & Soul!