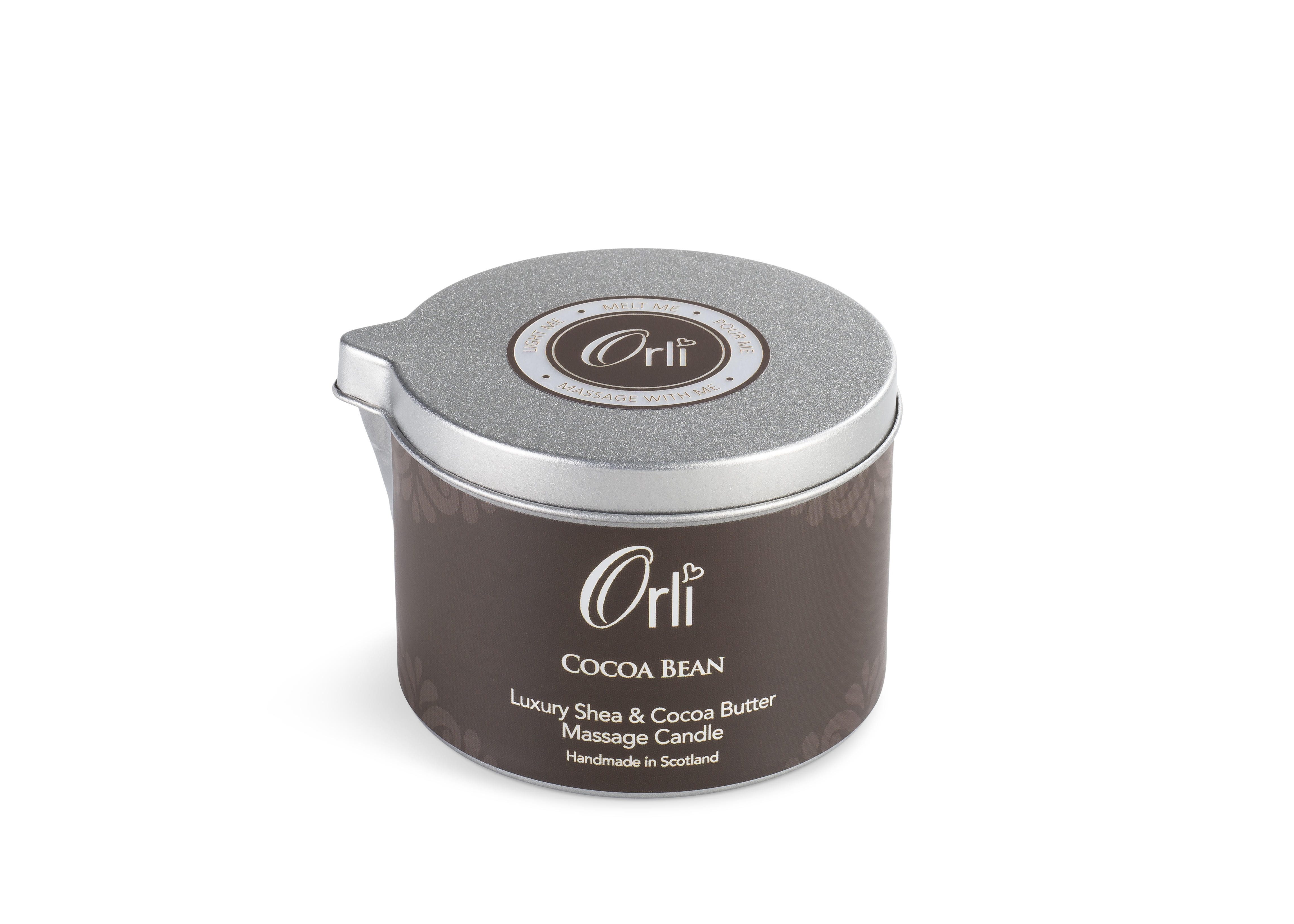 Did someone say Chocolate?
We don't need an excuse to celebrate chocolate, but today is World Chocolate Day and we hope you'll join us in celebrating this sweetest day of the year!
Today we have an excuse to indulge in our favorite chocolate, be it actual chocolates, cake, milk, brownies or even chocolate body products. The world loves chocolate for there's nothing the sweet aroma of chocolate can't do. It can lift your senses, make you smile, soothe a heartache and can sometimes even turn a sad day into a good one!
Why Chocolate?
Most of us crave chocolate because it's so good! Not only does it taste good, it smells amazing and is wonderful when it melts in your mouth! All of these 'feelings' arise because our brain releases chemicals in response to each chocolaty experience. Chocolate triggers the brain to release endorphins that cause your pulse to speed up and give you a pleasant high feeling, rather like being in love. Theobromine and Phenylethylamine in cocoa are also thought to affect levels of serotonin which are known to boost your mood and ease depression.
Not only that, did you know that Chocolate is also an amazing ingredient in skin care? The cocktail of antioxidants, vitamins and minerals in cocoa-rich chocolate make you feel – and look – good. Yes, that's right, consuming dark chocolate (at least 70% cocoa) has multiple beauty benefits. It can boost your skin's moisture, protect from sun damage and even diminish wrinkles and, best of all, it's calorie free!
Give yourself some Chocotherapy time!
Give your senses an awesome calorie free treat today and add some chocolate pamper time into your day.  Kick off your shoes and prepare to relax to the wonderful properties and aroma of chocolate!
Kickstart your senses
Light up an Orli Cocoa Bean Massage Candle and allow the rich chocolaty aroma, enriched with soft fluffy vanilla with hints of caramel and honey, fill the room. Drizzle a little into your hands and massage in whilst breathing in the rich velvety aroma.  Relax into the feel good vibes.
Did you know that a chocolate face mask can give you flawless skin?
Try this homemade chocolate peeling face mask
You Will Need
⅓ cup unsweetened cocoa powder
¼ cup honey
2 tablespoons brown sugar
a small drizzle of oil from our Cocoa Bean Massage Candle
What You Have To Do
Mix all the ingredients thoroughly to form a thick paste.
Apply it all over your face and neck.
Let it dry.
Gently peel it off. You can also massage with water to rinse it off.
Why This Works
Cocoa and sugar will remove all of the dead skin cells, unclogging your pores and leaving your skin fresh and renewed.  The potent power of honey kills bacteria, soothes inflammation and moisturises your skin.
Or try our Chocolate Orange Body Scrub
You Will Need
1

 

cup

brown sugar

1/2

 

cup

 

coconut oil

(solid)

1/3

 

cup

sweet

almond oil

2

 

tablespoons

cocoa powder

a few drops of sweet orange essential oil

small drizzle of the warm oil from our Cocoa Bean Massage Candle
What You Have To Do
Add all ingredients together in a large bowl and mix until combined and the coconut oil has broken down completely (use the back of a spoon to help with this).

To use the scrub, simply rub it over your skin and wash off!